Since the morning of April 4, 2021, in Pattaya, strong winds and rains have been falling over a wide area, causing flood damage.
The following is today's situation in Pattaya city reported by The Pattaya News, a local media in Pattaya. There are many areas where traffic is difficult, and some roads are closed or congested.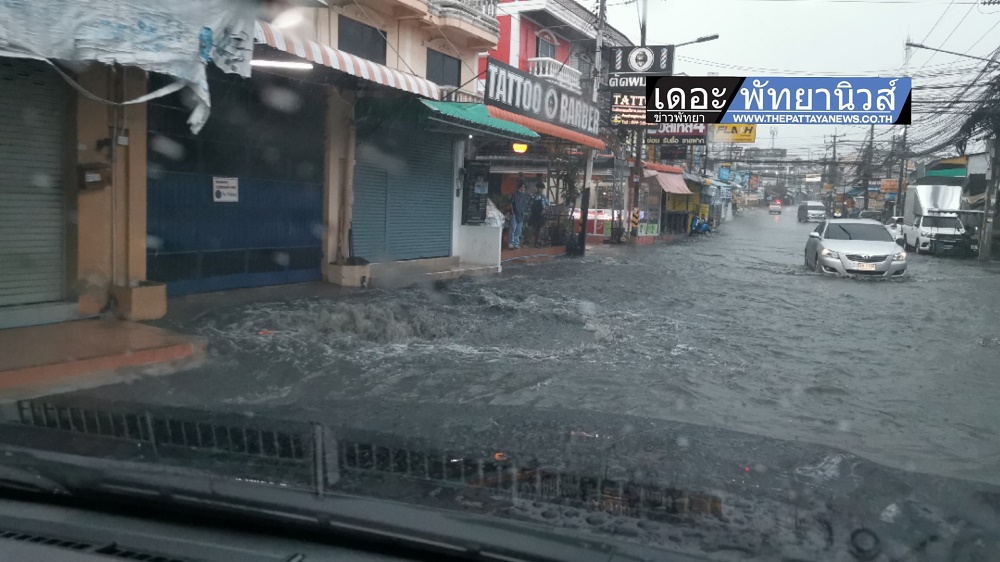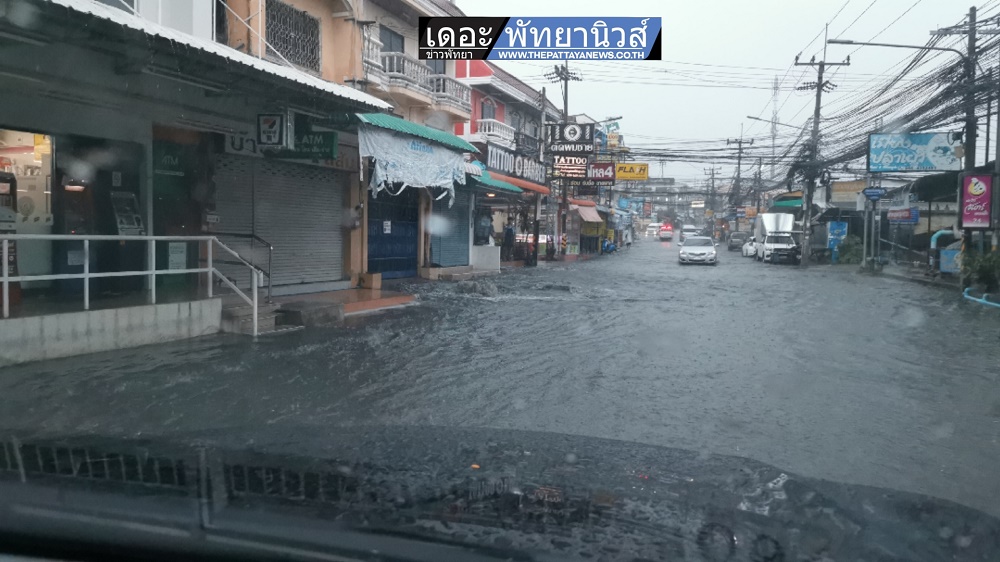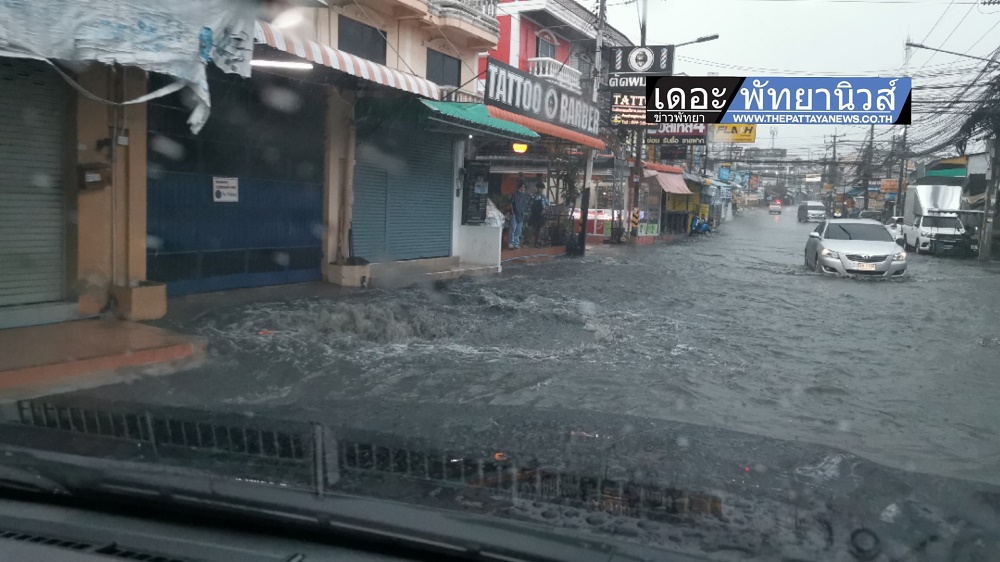 The Thai Meteorological Department (TMD) of the Thai government has been calling attention to storms during this period throughout Thailand for about three days from April 4, 2021 today.